We were delighted to see that two mainstream TV programmes have recently featured the risks involved with using a phone whilst driving. The One Show uncovered some scary statistics facts about driver distraction whilst monitoring a roadside for just half an hour.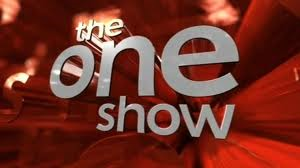 18 people were using their phones whilst driving
1 person was even typing on a tablet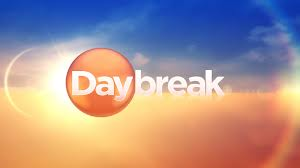 Daybreak have launched a campaign asking people to pledge to make their car a phone free zone, stating that 1 in 3 have admitted to using their phone whilst driving. There are 44 million drivers in the UK with a quarter saying that they are distracted by their phone. With tests showing that you are four times more likely to crash if you are using your phone whilst driving – we welcome these campaigns.
http://www.itv.com/daybreak/hottopics/shell-stations-list-phone-free-zone/
To find out more about our easy to install smartphone app that will automatically prevent the use of your mobile phone for calls, texts, emails or social media whilst driving please click here.