We recently attended Fleet 21 Conference where we ran our game that demonstrates how distracted people get when using their mobile phones. We had some great results…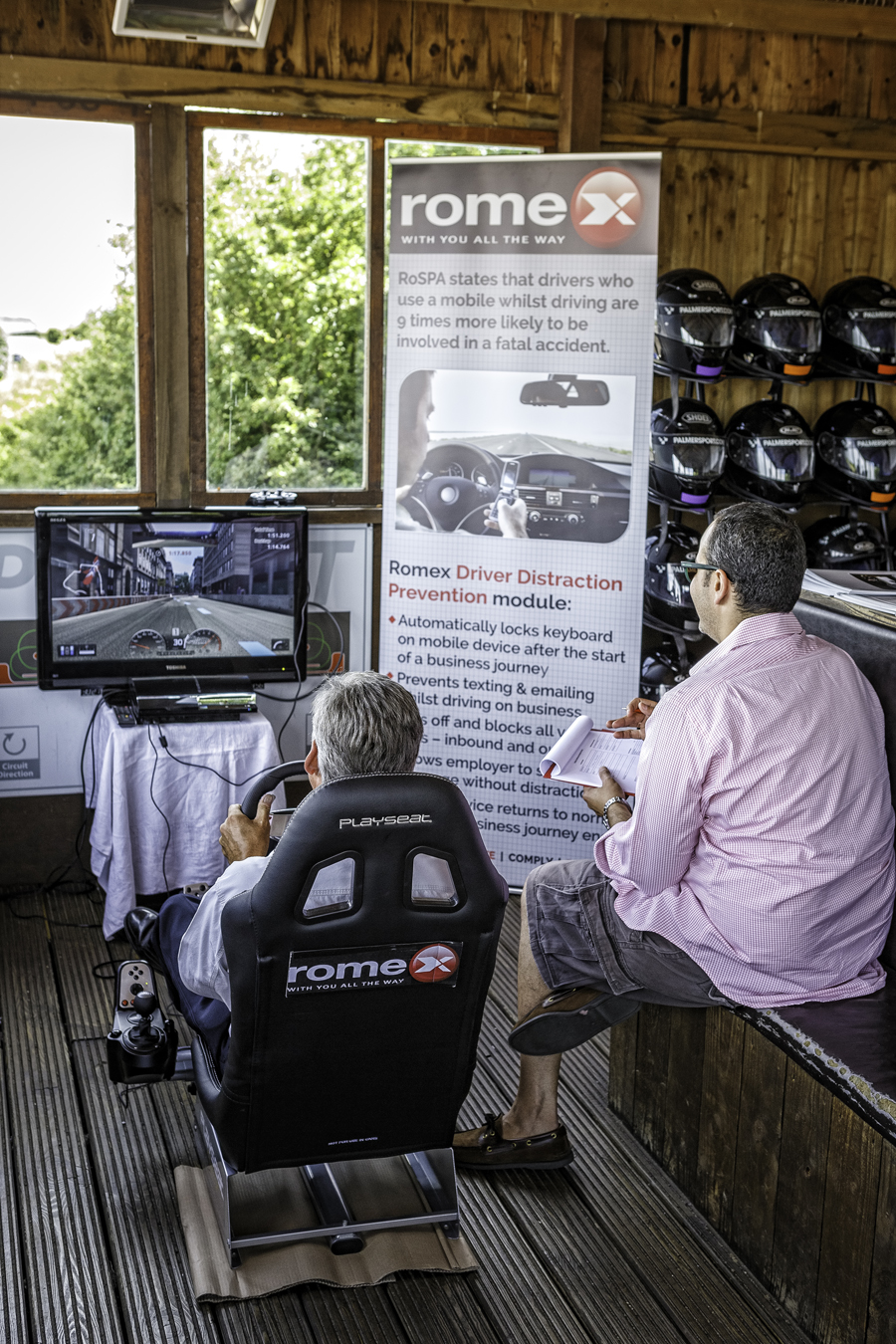 Each delegate did two laps on a circuit around the streets of London. The first Lap was undistracted.
During the second lap we called them on their mobile and asked them 5 road safety related questions, then sent them a text which we asked them to respond to….
Participating Drivers

34

Total number of crashes whilst not distracted


57

Total number of crashes whilst distracted


145

Total increase in crashes: 254%
We also found that on many occasions the driver came to a complete standstill when they were trying to read and respond to a text – a total of 20 out of 34 stopped.
There was also an impact on the time travelled whilst the drivers were on the phone. The average increase in time per lap across all 34 participants was 17 seconds – this represents a 19% increase (or the driver slowing down by 19%).
Where the time increase was marginal (or in a couple of cases actually reduced) – the number of crashes increased.
Interesting statistics don't you think?
To find out more about preventing driver distraction in your organisation click here: