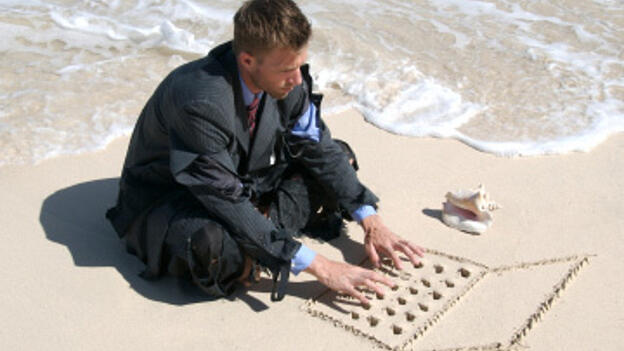 Adept use of technology can make mobile workers measurable and also increase workforce productivity. But this is still early days and is really only being utilised in some industries. In our new management brief – Mobile Workforce Management Guide 2015 – we detail the results of an IBM survey where participants were asked to "estimate the extent to which mobility has improved overall workforce productivity today." Interestingly, in three years time 40% expect improvements of 10-20% and 36% are looking for improvements of greater than 20%.
The Advanced Manufacturing Research Centre (AMRC) at The University of Sheffield, a UK-based research consortium, has developed a prototype for improving the workforce productivity of maintenance and repair operations in sectors such as aerospace, shipping, oil and gas. Using a combination of augmented reality and robotics, it is able to bring critical information and remote expertise directly to field engineers. Early use of the system has yielded reductions in capital expenditure from 3 to 7 per cent, increased production between 8 and 15 per cent and achieved 10 to 25 per cent operating cost savings. This is a great example of the adept use of technology to increase workforce productivity, reduce costs and in turn protect employees.
For employees whose jobs involve taking risks – anything from rig workers through roofers to chemical waste handlers – it is essential that their employer knows not just where they are but how they are. We examine the issue of "Big Brother" versus "Duty of Care". David Knight, lead of the workforce intelligence group for the UK at KPMG states that "….Employers get around that by setting out why technology is helpful, how it makes life easier for field workers and with the right training, culture and engagement, some of those potential pitfalls are considerably reduced." Duty of care makes tracking devices less desirable than crucial but they also allow organisations to report back accurately to clients about the service levels they are receiving.
Using customer case studies we highlight these issues and showcase the importance of this type of technology in the workplace.