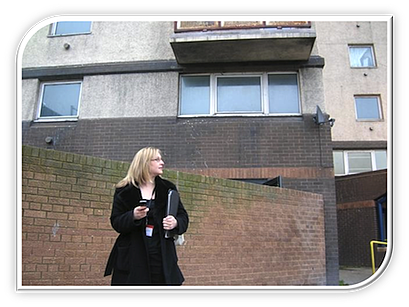 We were delighted to be asked to provide an editorial piece recently for LAPV also known as Local Authority Plan and Vehicles. This is a key target sector for our business for many reasons but namely the Health and Safety implications of lone workers and those driving company vehicles whether it's a car, bus or lorry. Our range of solutions were created to protect both employers and employees; employees as they go about their daily tasks and employers from prosecution for failing to protect their staff.
In our article we discuss whether a mobile phone is an essential business tool or a hazard and highlight details of the Health & Safety at Work Act (1974) that requires employers to ensure the Health and Safety of all their workers whilst at work.
Unfortunately we are now seeing more prosecutions of companies, research conducted by law firm Pinsent Masons show that there are 141 open cases since 2009 with 56 prosecutions currently ongoing.
The Health & Safety Executive now have a dedicated website to prosecutions http://www.hse.gov.uk/prosecutions/ listing all current cases. The last thing a local authority needs is a prosecution.